Our fine footwear collection has some of the most beautiful options available. From glitzy heels, sandals,flats and even boots! Rest assured you will step out in style!
Shop All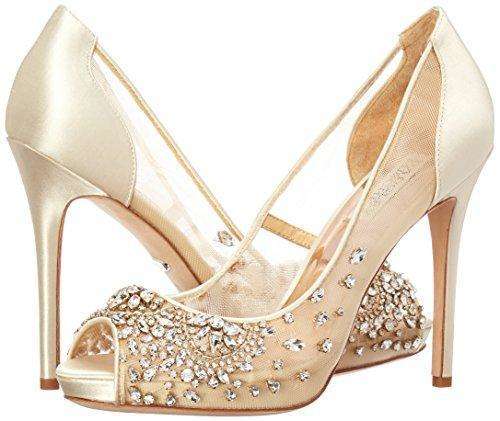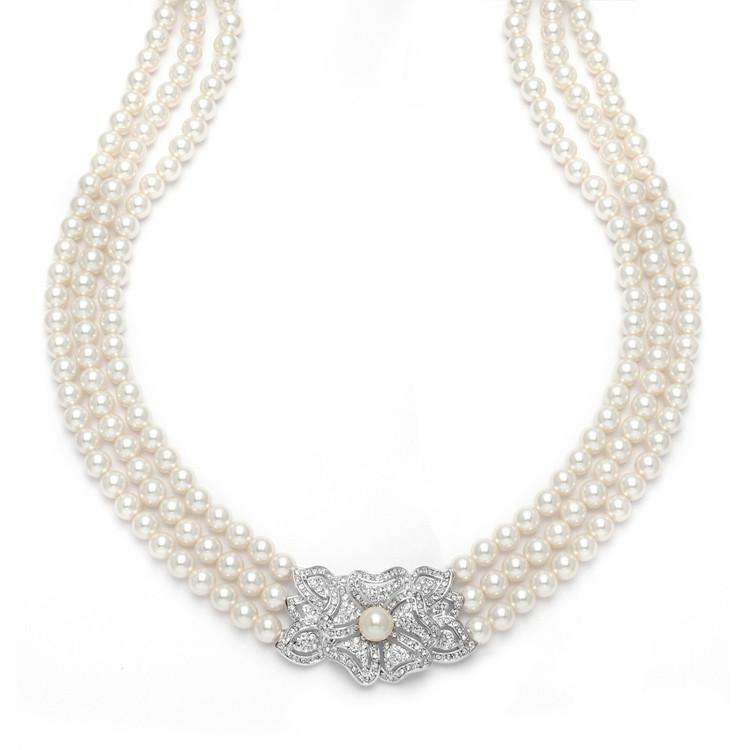 Our Jewelry collection features an exquisite selection of bridal and special occasion pieces. Whether you simply want a touch of elegance or are looking to make a statement , we have the choices to complement your style!
Shop All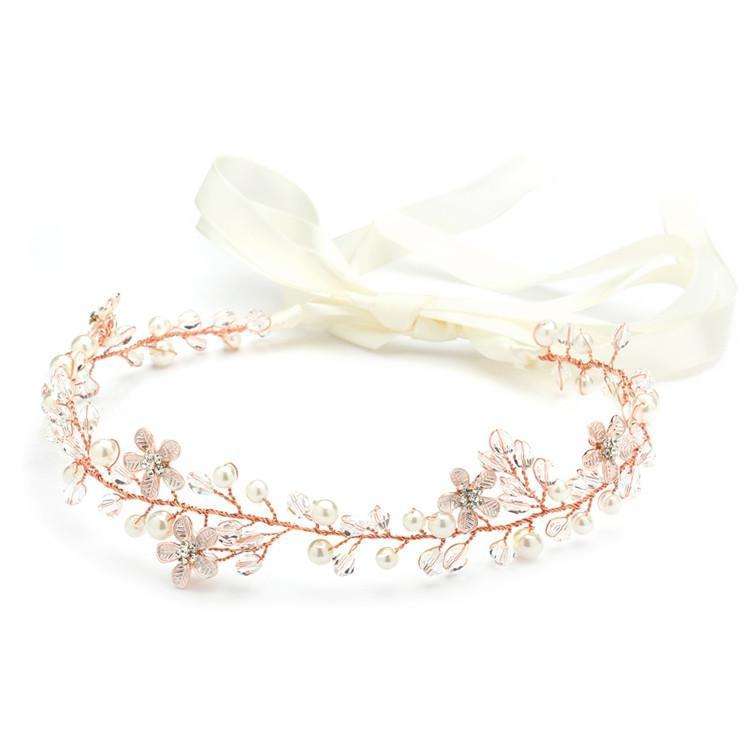 Every queen deserve a crown ! Whether modest or ornate, our hair ornaments elegantly complete any bridal look.
Shop All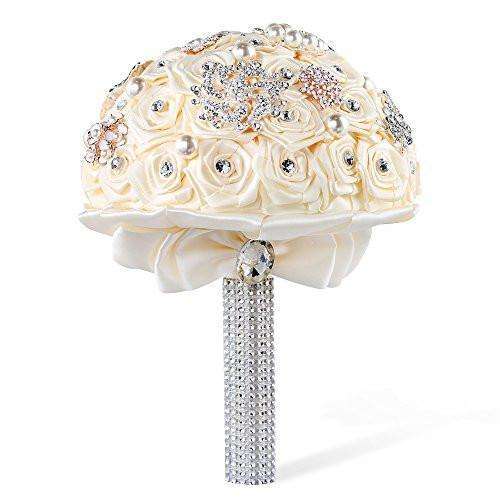 Sometimes you need a little something special ...Our wardrobe accessories offer those perfect finishing touches, from belts and appliques to bouquets!
Shop All
Short ,long or caged ..
We have many options to choose from in this bridal tradition.
Shop All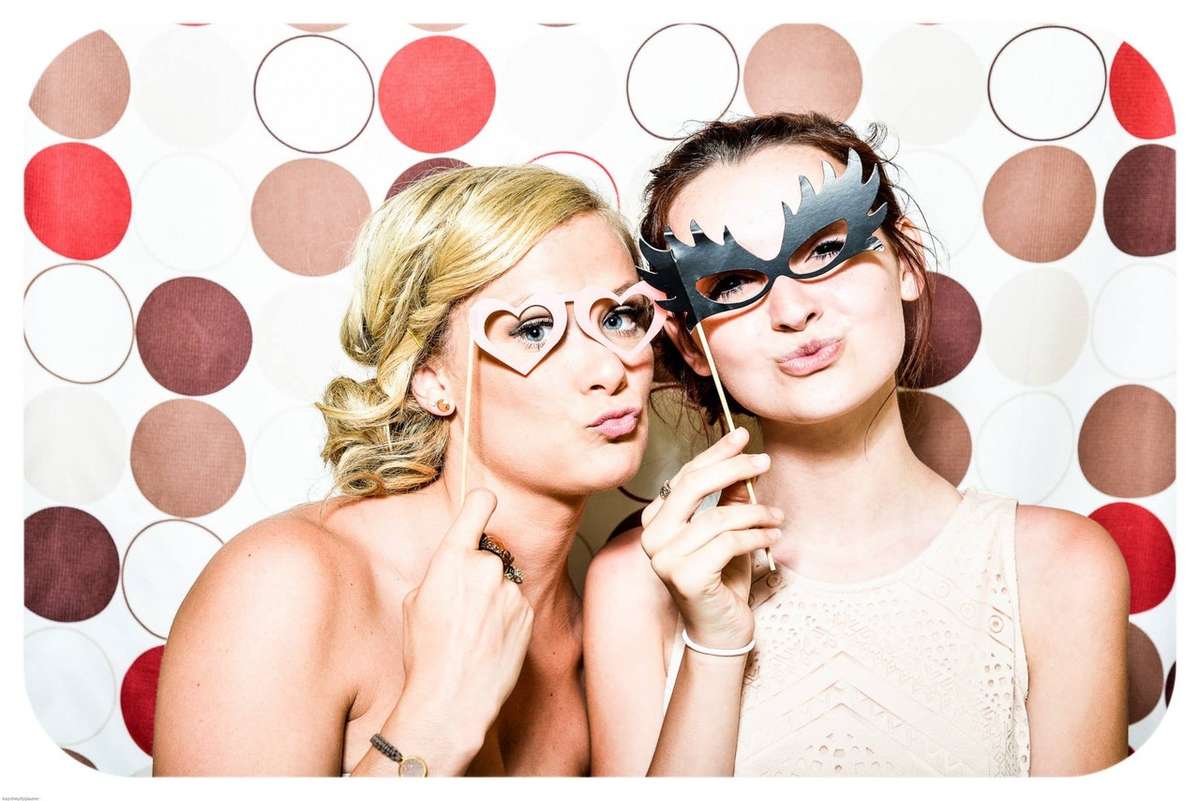 You've said yes and so have they ! Our bridal party gifts and accessories offer the perfect finishing touches for Team Bride!
Shop All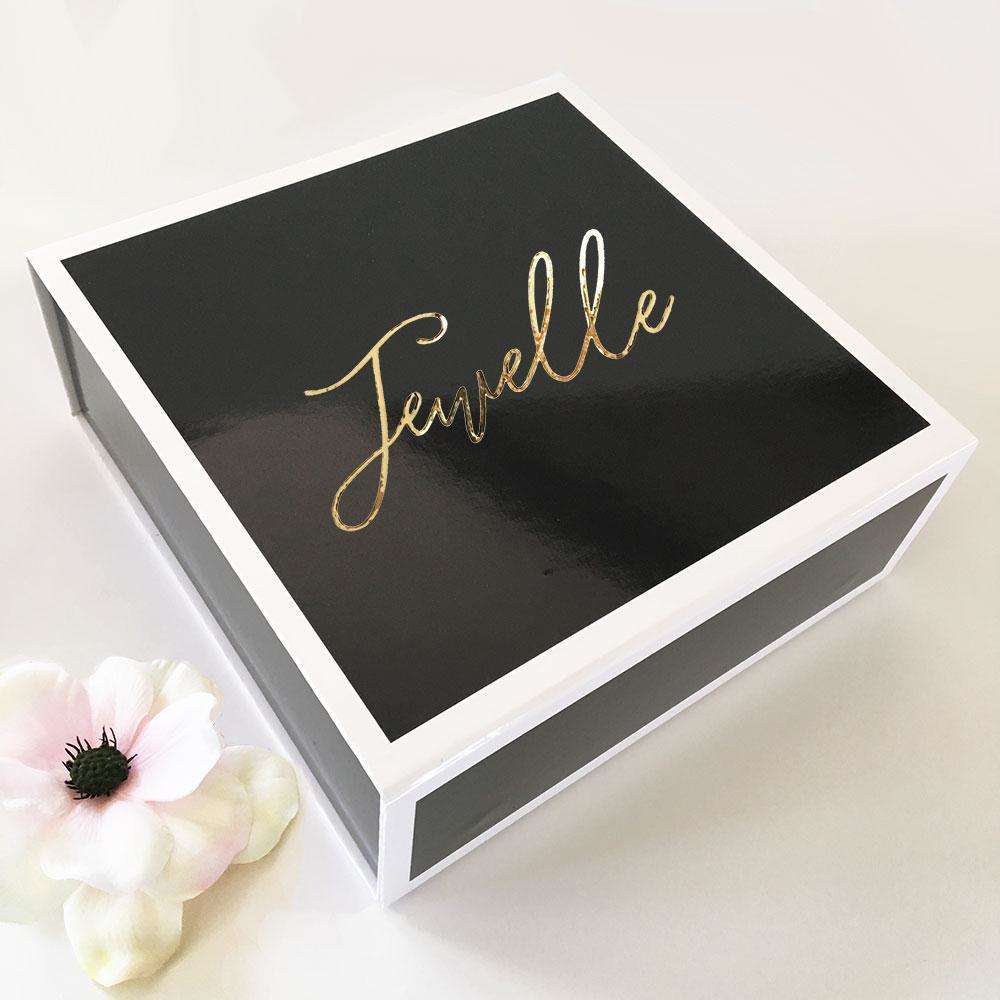 Gifts
Looking for the perfect way to propose to a bridal party, remind someone how special they are or just to say thank you , then check out our unique gift assortment.
Shop All Gifts